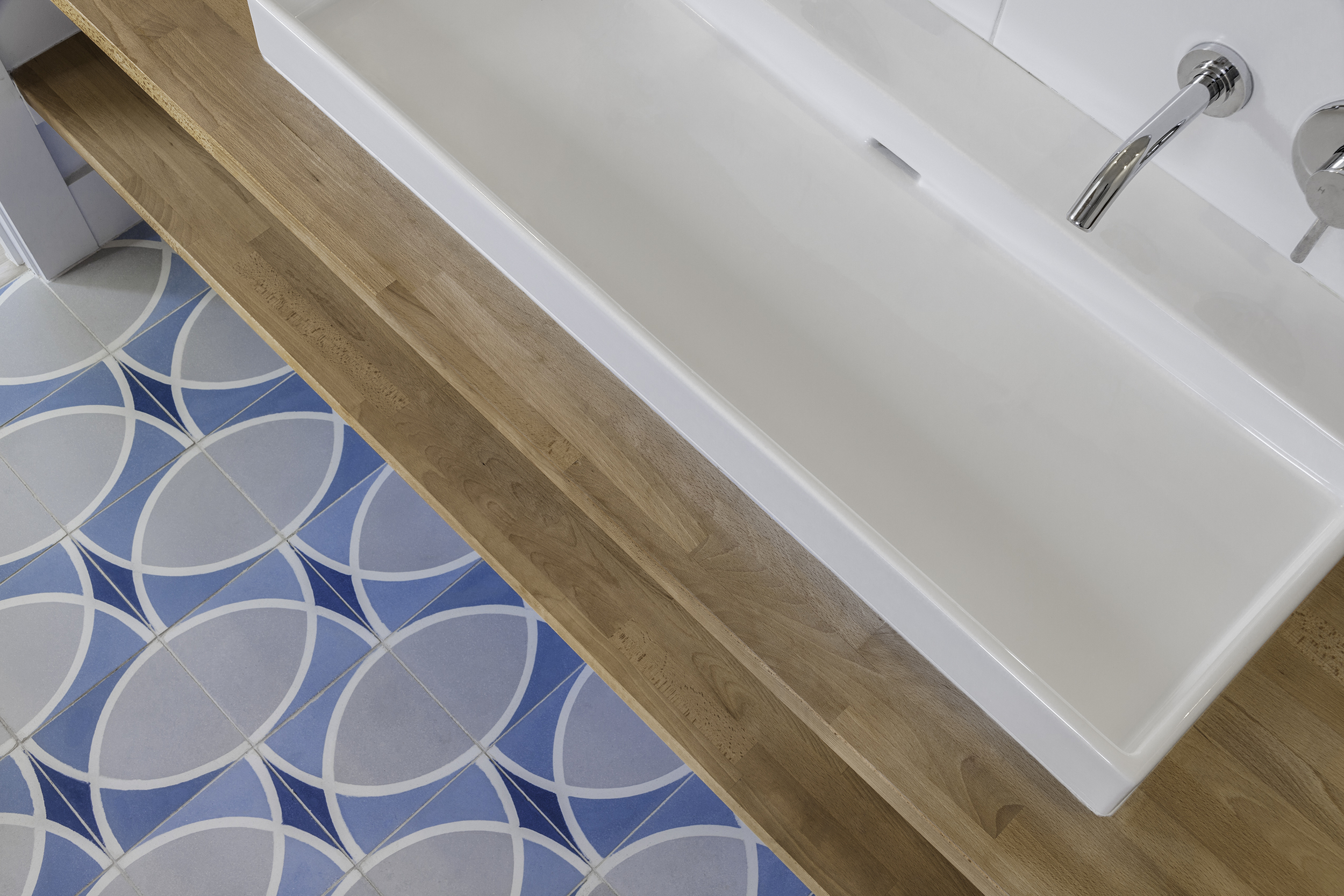 18TH STREET: ADDITION + RENOVATION
The owners of this project wanted additional living + play space for their two children. The solution was to add a second story and make the transition between the spaces a key design feature. Inside the tower is a light-filled lounge + library for the children and their friends. The stair becomes a sculptural piece able to be viewed from all areas of the home. From the exterior, the wood-clad tower creates a pleasing composition that brings together the existing house and addition seamlessly.
The kitchen was fully renovated to integrate this theme of an open, bright, family-friendly space. Throughout the existing house and addition, the clean, light-filled space allows the beautiful material palette + finishes to come to the forefront.
DETAILS: 1000 SF addition + 1000 SF interior renovation, completed September 2014